GYNÉTICS becomes part of GYNEMED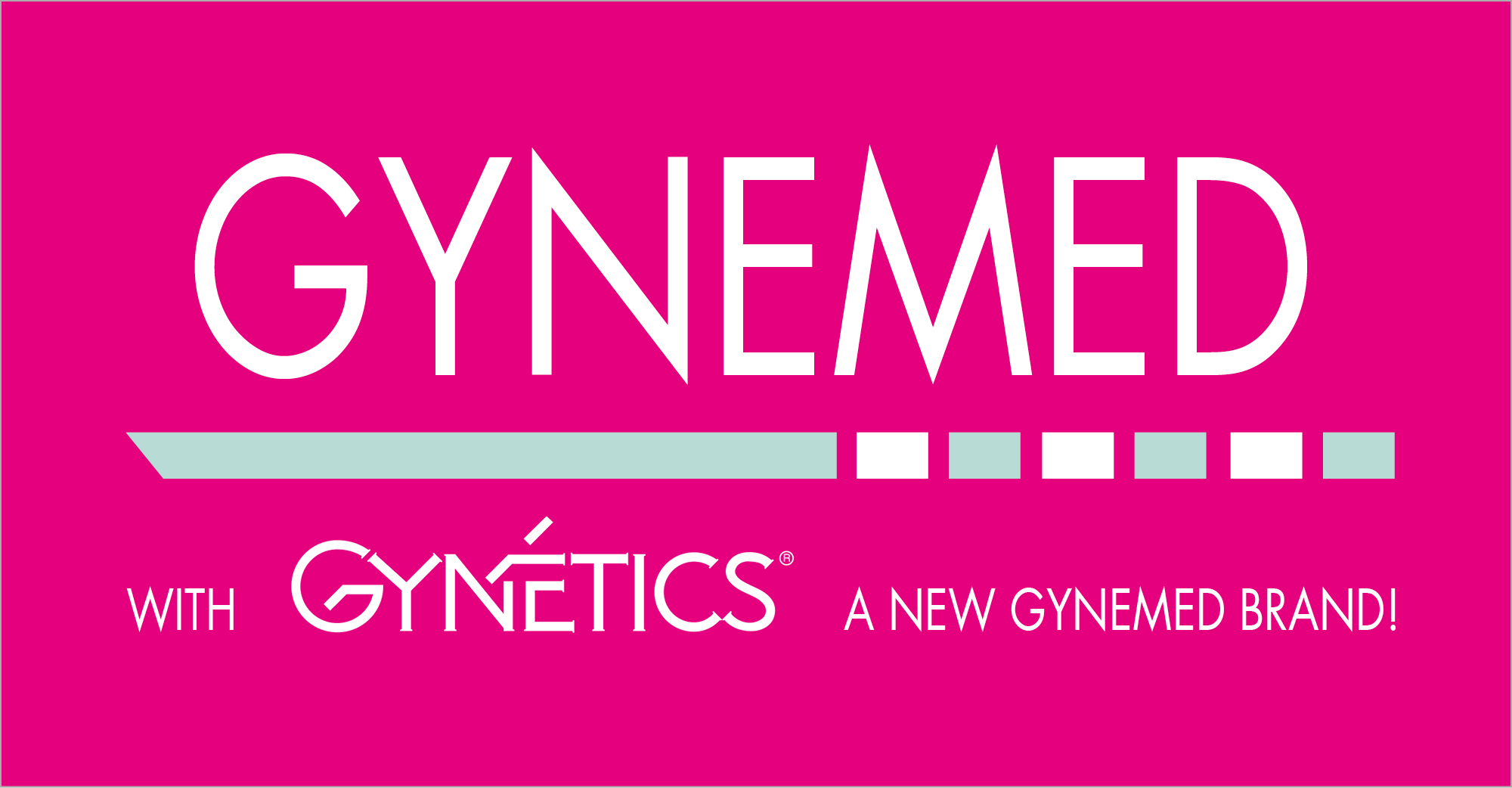 GYNEMED team would like to give you the official great news!
After more than 25 years of working closely together GYNÉTICS will become part of GYNEMED after the acquisition by Hamilton Thorne Ltd.
Thanks to this acquisition of GYNÉTICS, we are now able to provide you with a broader portfolio of products for your clinic. We will now have GYNÉTICS catheters, needles, tips and more. Do not hesitate to have a look at the products https://gynetics.be/products/
Please feel free to contact our team if you would like some more information on the products and availabliity:
We are looking forward to expand our relationship with you thanks to these new products!
Julia and the Gynemed team